We are a community-led, incorporated, not-for-profit organisation formed in the mid-1990s in Fremantle Western Australia.
We want a transition away from the cruel live animal export trade to a progressive and ethical alternative, by working together with the community, producers and government.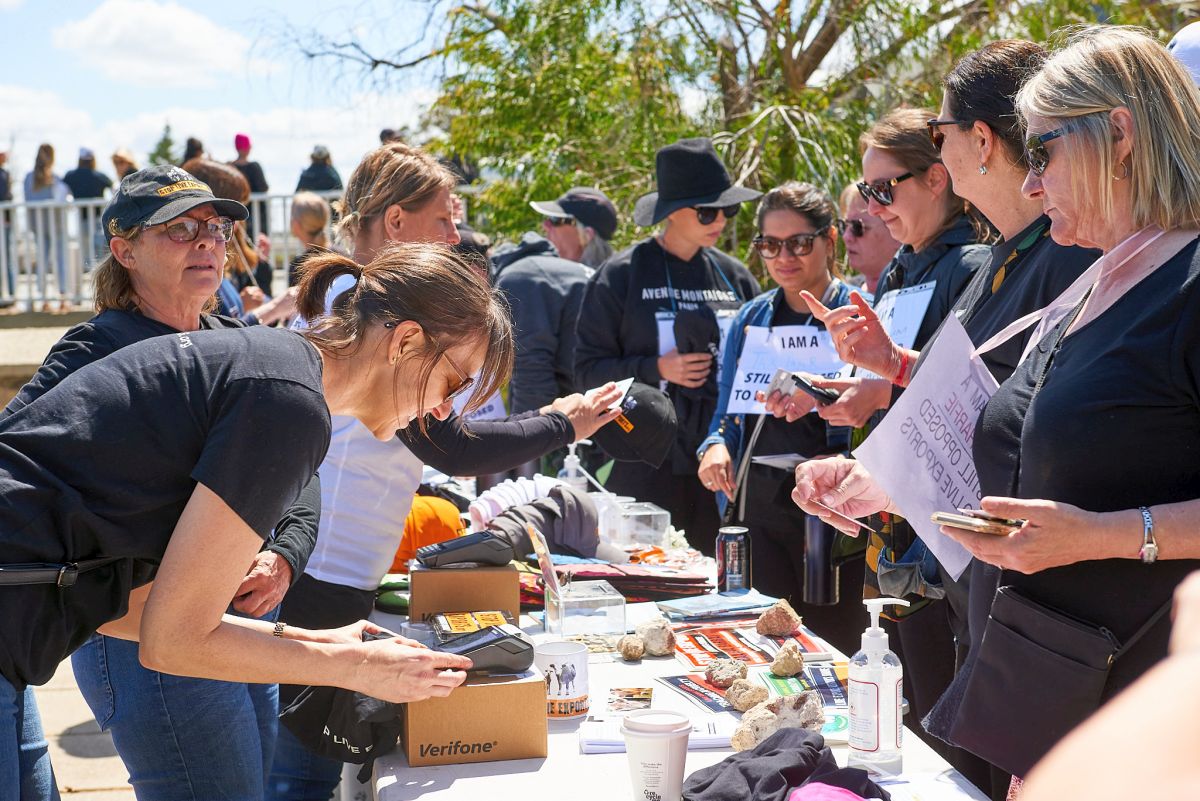 Stop Live Exports is run by a Volunteer Committee with a wide range of professional skills, employs a part-time employee and has the support of a dedicated group of volunteers.
We are caring members of the community that represent the majority of Australians who don't want animals to suffer unnecessarily.
Our supporters come from all walks of life including professionals, tradies, kids, grandparents, meat-eaters, non-meat-eaters, city slickers, country dwellers and everyone in between.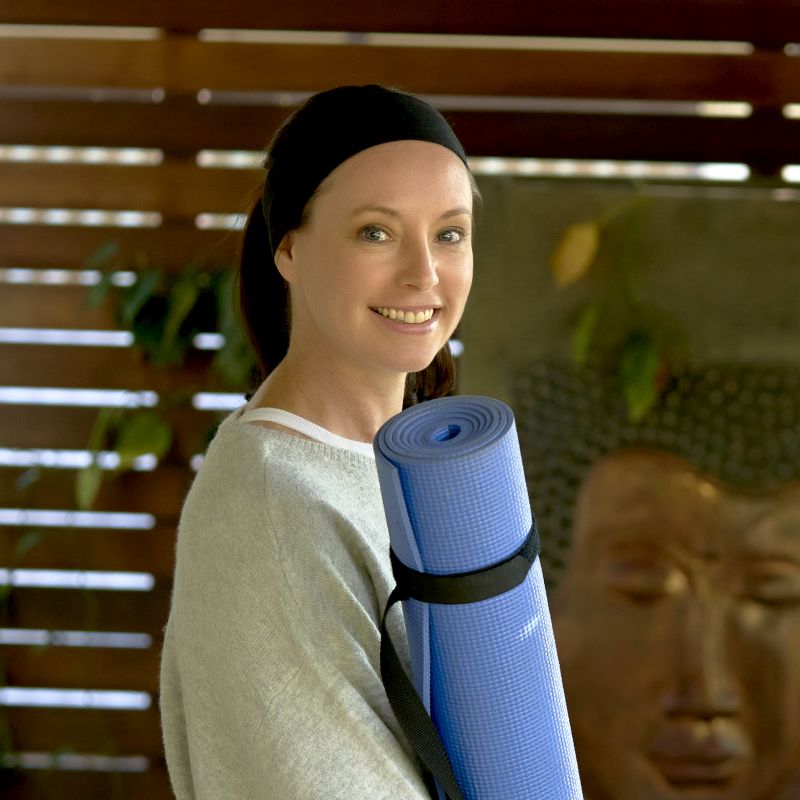 Rebecca
President
Prior to returning to University to study journalism and public relations, Rebecca enjoyed a career as a veterinary nurse.
Her love of animals has seen her volunteer with vets in developing countries including Cambodia, the Cook Islands and Indonesia, sterilising and treating street animals.
Back on home soil she fosters fur-kids and is committed to helping achieve an end to live animal exports and a transition to more humane alternatives.
Drawing on her profession, Bec has been instrumental in the rebranding and repositioning of Stop Live Exports to better reflect its diverse membership base, and in attracting members with specific areas of expertise to join the Committee. Her key focus moving forward is on strategic planning and partnerships.
In her leisure time, Bec enjoys pilates, soccer, surfing, mountain biking and hiking, and ever the joker, making people laugh!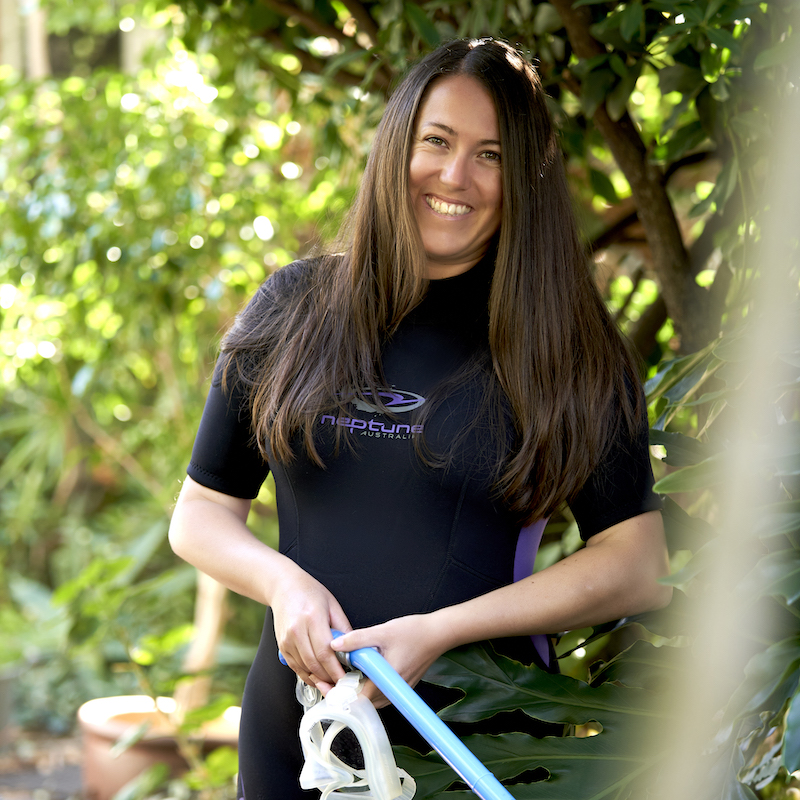 Alicia
Secretary
As a Stop Live Exports team member for over seven years, Alicia has been an integral part of the organisation's growth and evolution.
Though more drawn to water than land as a marine scientist, Alicia has a strong interest in conservation and animal welfare in both terrestrial and marine environments.
In addition to her doctorate, Alicia has gained valuable knowledge and experience from multiple positions she has held on various committees across different organisations.
She is a firm believer in creating an environment that supports new ideas and new members, which is key to helping Stop Live Exports successfully achieve its goals.
Alicia shares her space with rescue animals Bruno and Daz, and spends her free time volunteering on seagrass and fish projects, campaigning for animal welfare improvements, gardening, scuba diving and hiking.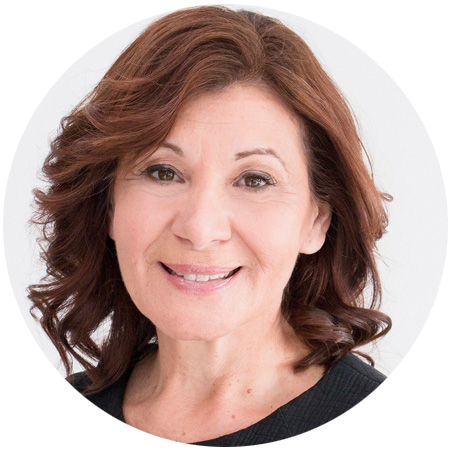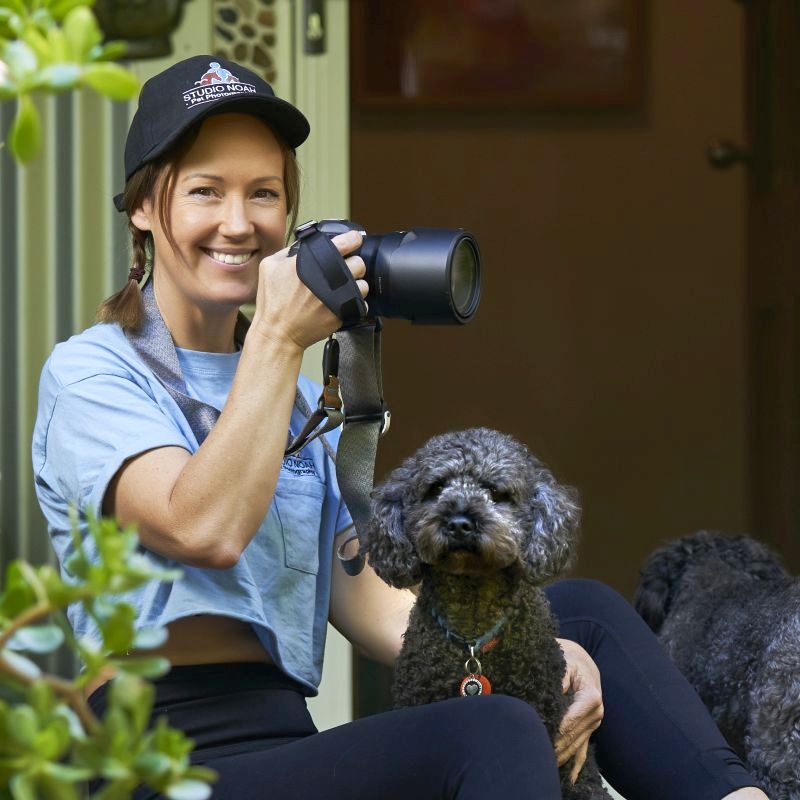 Brenda
General Committee Member
A talented photographer and successful business owner, Brenda brings both creativity and business acumen to Stop Live Exports.
Brenda started Australia's first exclusive pet photography business almost 20 years ago and the business continues to thrive today.
A natural at bringing people together, Brenda has a keen interest in the role that language plays in shaping attitudes and changing behaviours, and she was the driving force behind the fundamental shift in Stop Live Exports' public persona.
Brenda is not one to shy away from a challenge, as evidenced by her resolve to beat her fear of public speaking by taking up stand-up comedy!
Brenda's two great loves are her rescue dogs Pepper and Lotte, and in her downtime, she likes to go rock climbing, play soccer, dance like there's no tomorrow and practice yoga.
Maree
General Committee Member
Maree is a dynamic community engagement, communications and change management strategist, with 10 years of leadership experience across the not-for-profit, corporate and government sectors.
This is complemented by a strong analytical background gained in a previous 'life' in financial and business analysis, which makes Maree adamant about ensuring data plays a key role in decision-making.
Along with her executive positions, Maree's passion to change the way we think, engage and communicate about animal welfare, make her a real asset to Stop Live Exports.
When she isn't running her consulting practice, Maree loves spending time with her adopted Kelpie Charlie and her beloved birds. She also enjoys a good trawl through an op shop and antique stores.
Jaxon
General Committee Member
Jaxon is a young professional with a passion for the environment, wildlife and the protection of animals.
Originally from the country, he now works as a manager in planning and design for a large corporation and lends his expertise in strategy and technology to Stop Live Exports.
He loves his sport, in particular AFL and cricket, but will play and follow almost anything. He also loves his cat Kevin!