As a not-for-profit organisation, we rely on your contribution to be able to continue carrying out our work.
Memberships and donations fund our operations and help provide representation to decision-makers.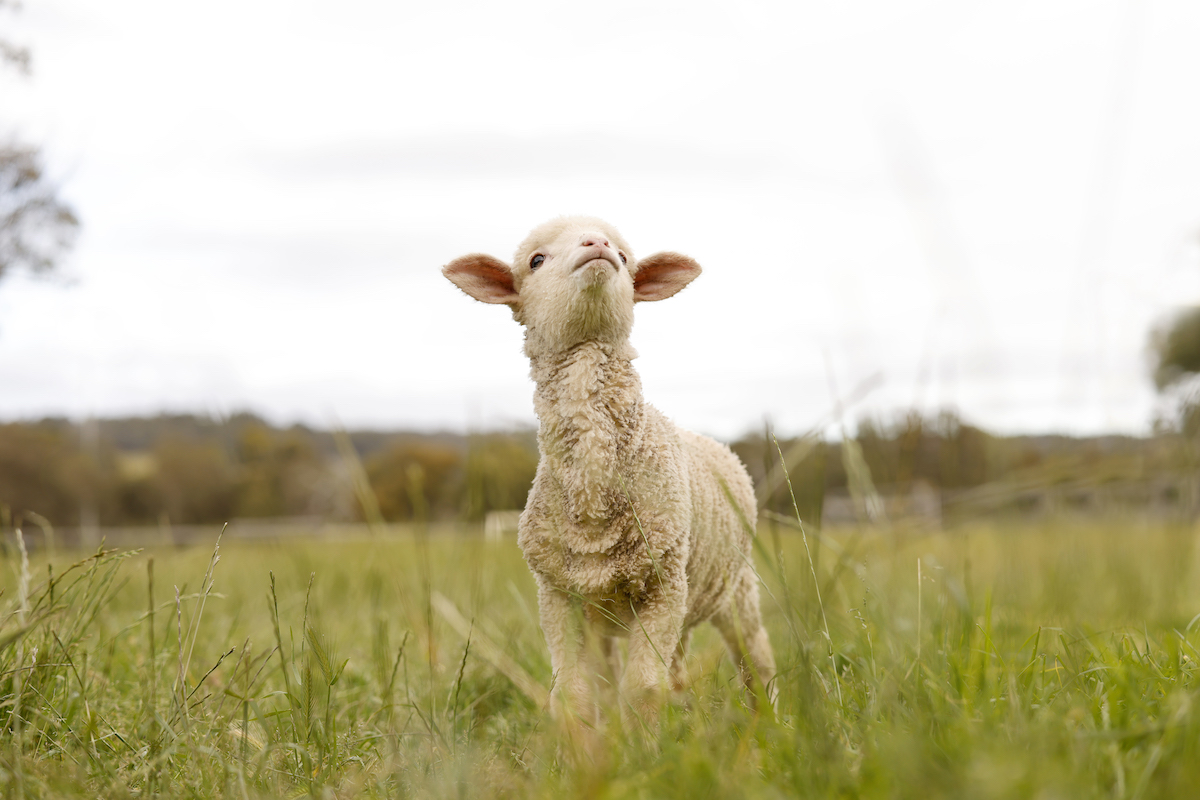 With your support we can end live animal exports sooner
Financial support allows us to reach more people and have a greater impact. Your contribution will go towards campaigns and events that raise awareness of the realities of live animal export and further increase support for an end to the cruel trade, as well as lobbying the government for changes to legislation.
Ongoing support means we spend less time fundraising and more time campaigning.
Regular contributions provide us with certainty, allowing us to plan and coordinate campaigns that have a larger impact on community attitudes towards live animal exports, as well as provide real-time data to influencers and government decision-makers.
One-off donations are like the icing on the cake and we greatly appreciate every dollar you're able to contribute. Every donation helps more people become aware of the cruel conditions that animals endure during live animal export.
Together, we can end live animal exports.
Become a member or make a donation
Any donation of $30 or above annually (or $25 concession) or a monthly pledge of $5 or more automatically entitles you to membership.
On behalf of the animals, we thank you.
One-off or periodic financial contributions
Make a donation without an ongoing commitment
Flexible payment options by credit card or direct debit (no merchant fee)
One-off annual payment of $30 or ongoing contributions (weekly, monthly, quarterly or annually)
Access to members-only events, updates and discounts

Eligible to attend AGMs, vote and nominate to be on the committee

Secure payment options via credit card or direct debit