Prime Minister Anthony Albanese's government has committed to ending live sheep exports  but we still have work to do. The longer they wait, the longer animals suffer, so in alliance with several other animal welfare organisations, we're campaigning for the phase out to begin during the new government's first term.
This is an exciting, unprecedented time. Never before has an end been so close! And we're looking for dynamic people to help us cross the finish line.
If you have skills in fundraising that can help us grow and reach our full potential,
Or are business savvy, able to advise us on HR, finance and legal matters,
If you're a mover and shaker with strong networks who can help lobby for our cause,
A whiz at social media, graphic design, photography or videography who can use your creative flair to help
increase engagement with our campaign,
Or an expert in PR, marketing or media who can help give animals a stronger voice
please come along to our AGM (details below) and nominate to join our volunteer committee. Together, with our combined skills, we can, and we will, end live animal exports!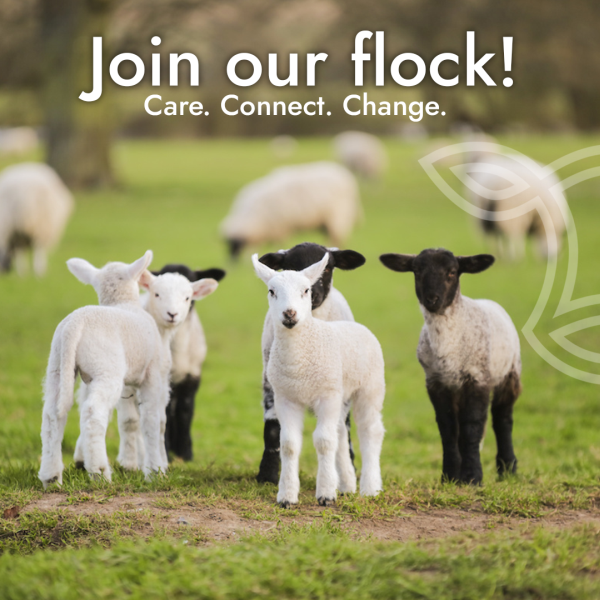 Annual General Meeting
To be eligible to attend the AGM and nominate to join the committee you need to be a financial member of Stop Live Exports. Join here.
When: Tuesday 25 October 2022, 5:30pm
Where: State Library of Western Australia, 25 Francis Street Perth (Pilbara room)