With an election in just three weeks, it is now more important than ever to let your elected MPs and prospective elected MPs know that you want live animal exports to end.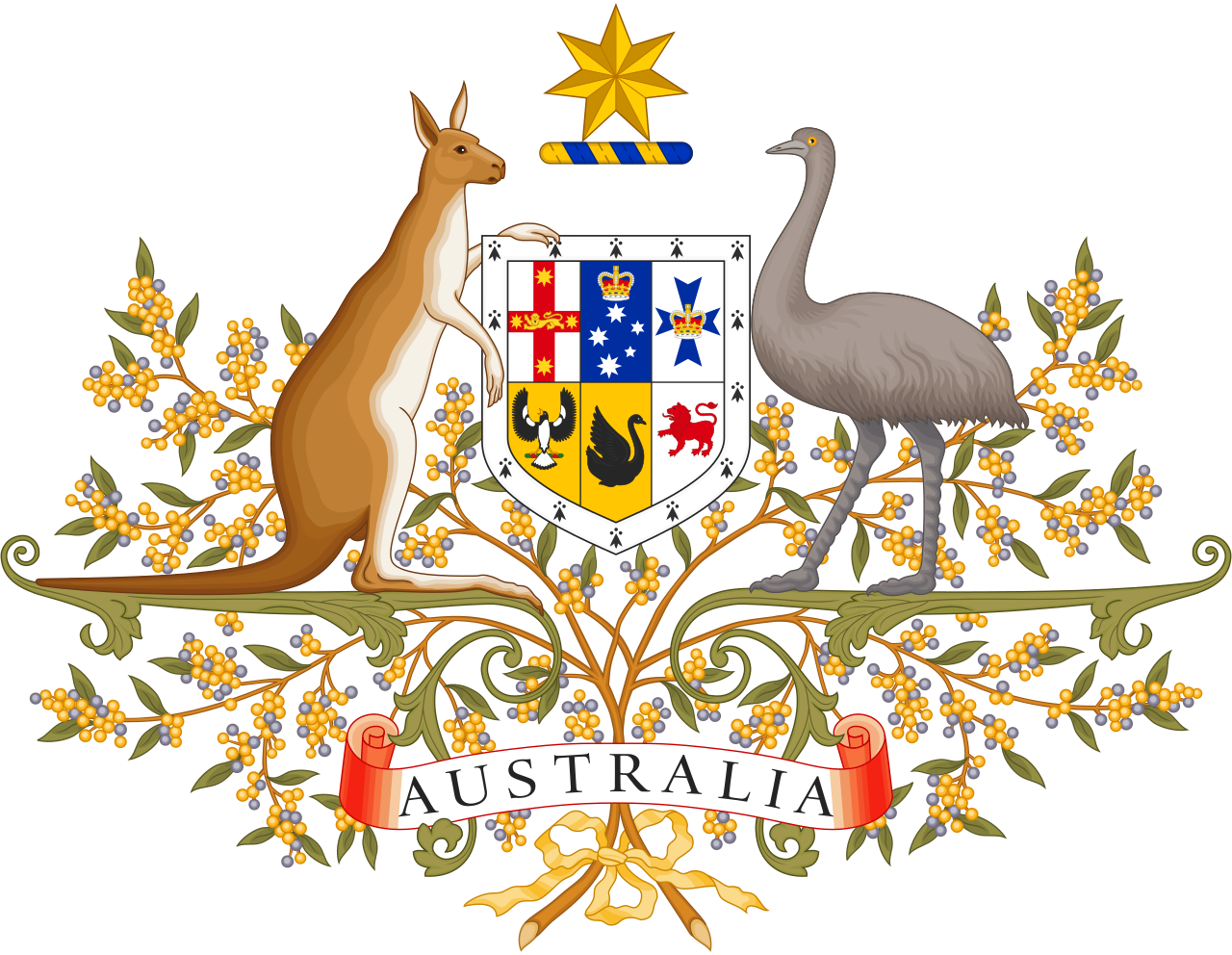 Members of Parliament need to hear from their constituents. They depend on us to let them know what issues are most important in their communities.
A personally written letter to your MP can be a very effective tool for change. When MPs receive multiple letters about the same issue, they pay more attention to it (politics is a numbers game after all!).
Share your letter among your networks as a template, and encourage others to personalise it as much as possible. Personalised letters get better results than standardised email templates.
And ask questions on the social media pages of those standing as candidates in your electorate, and for the Senate in your state or territory.